What is geoblocking and
how you can get around it

Simply bypass geoblocking
Surely it has happened to you before: when surfing the Internet you want to use a foreign service. But then, after a short time, a message appears: "This website is not available in your country".
Of course, such a message is annoying, as it denies you access to media libraries or other services such as news sites, flight bookings or online stores.
In order not to be stopped by such Internet blocks again and again, we would like to show you how you can easily bypass geoblocking.
Why does geoblocking exist at all?
Geoblocking is the geographical blocking of Internet content.
Geoblocking is used to deny access to Internet sites, for example, because streaming providers do not have the license for a certain country. Media libraries of the major TV channels but also Netflix and YouTube use geoblocking.
However, there is often geoblocking without you noticing it while surfing. For example, if you visit a foreign website of an online store, many companies will automatically redirect you to the domestic website. You can observe this by the domain extension, which for example changes from .com to .mx. This ensures that you can not benefit from foreign prices or special offers abroad.
How does geoblocking work?
When you open a certain web page, the server recognizes page where you come from. This recognition is based on the IP address, which is unique for each Internet user. It indicates in which country you live and which Internet provider you use. If the website is not allowed in your country or if the website owner does not want you to access the website from your country, you will be redirected to another website or a message will appear that the website cannot be accessed from your country.
The best solution against geoblocking is a VPN.
If you connect to a server in another country via VPN, such as the Steganos VPN Online Shield via the country selection within the VPN software, you can use its Internet connection and IP address. Corresponding websites, which would otherwise deny you access, then think you are in this country. This way you can outsmart the websites and their geoblocking and see content that was not originally intended for your country.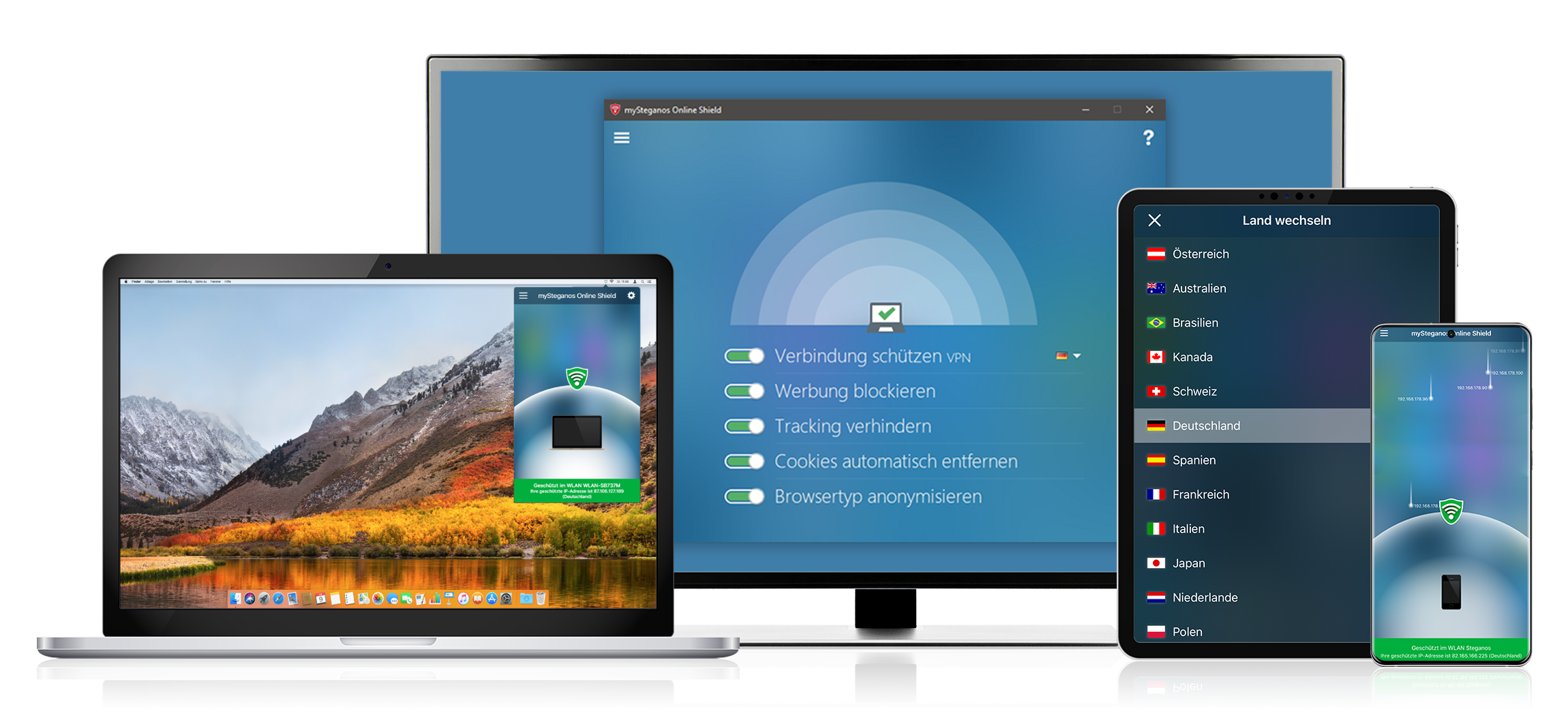 Bypass geoblocking with Steganos VPN Online Shield
Let's assume you are on vacation in Mexico and want to watch a show on the website of a well-known US TV channel on your laptop, tablet or smartphone.
You will see the following message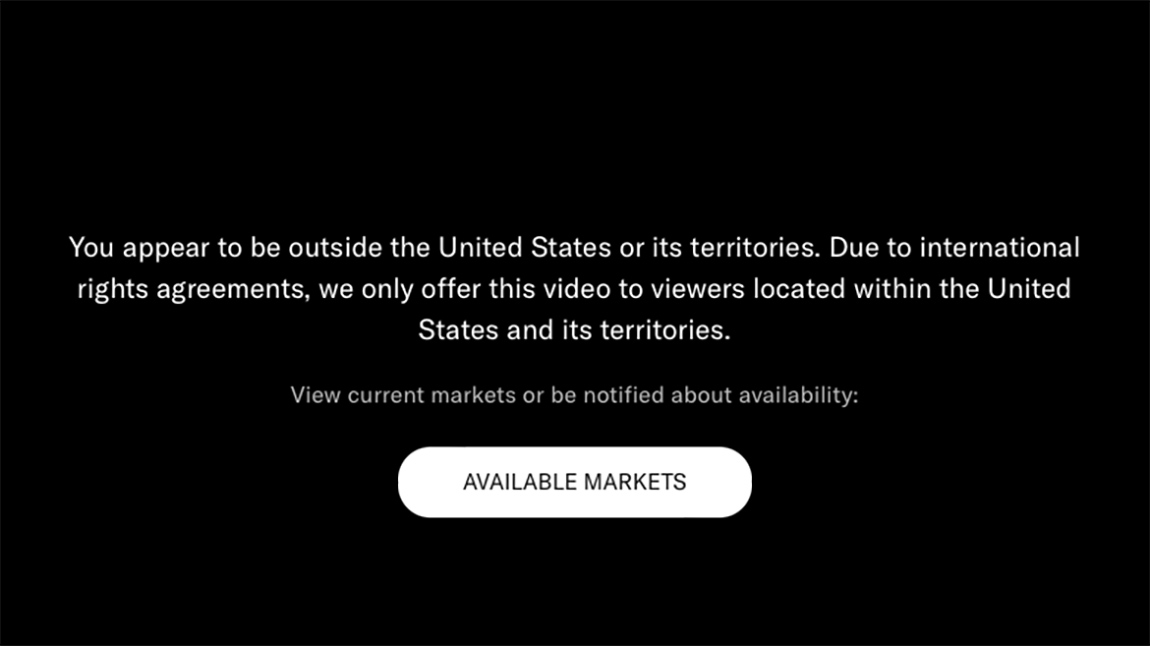 "Due to international rights agreements we only offer this video to viewers within the United States."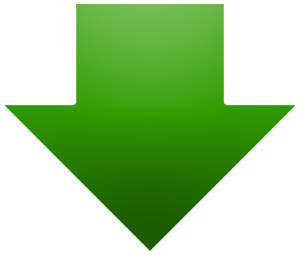 But luckily you have Steganos VPN Online Shield installed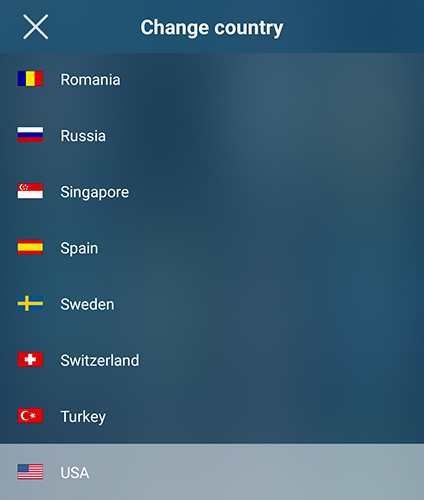 You open your Steganos VPN Online Shield, select the country selection in the menu and thus switch to servers located in the USA.
After that you load again the page of the desired TV channel or its media library and nicely you can watch your desired program.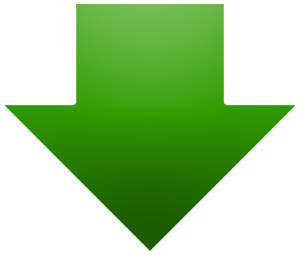 Now you can watch your desired program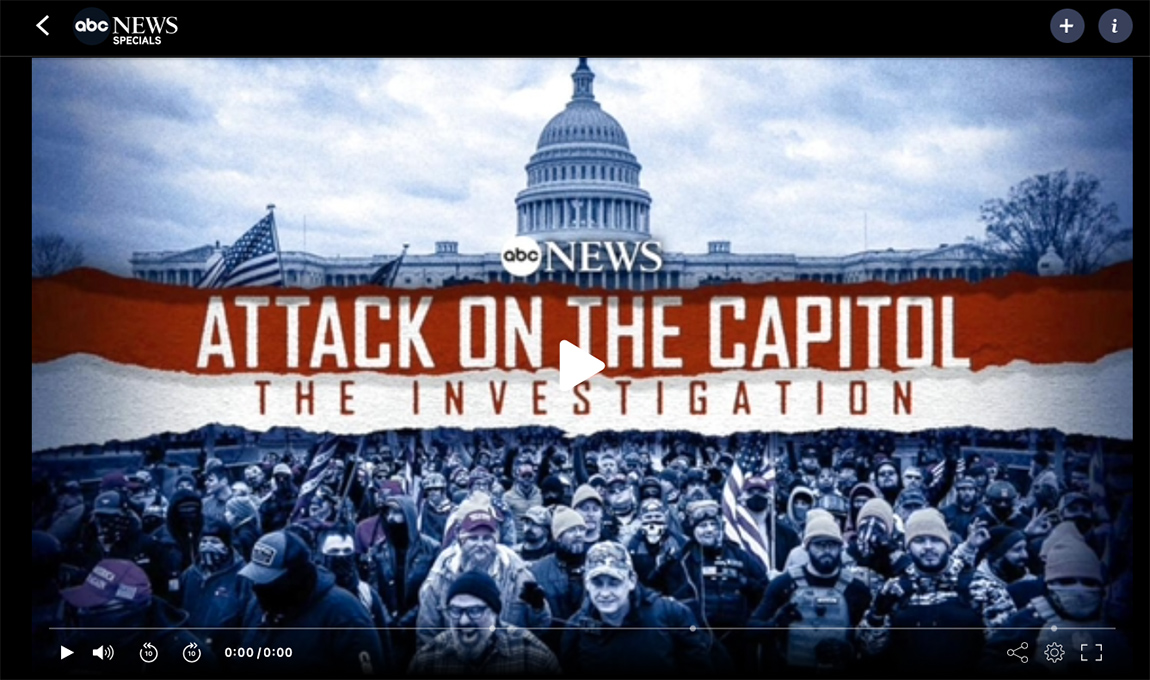 With Steganos VPN Online Shield you benefit from additional features:
Surf securely, privately and anonymously, no matter where you are.
Access foreign websites at home without being prevented from doing so by geo-blockers
Be able to use your national websites abroad, such as the livestream of your favorite local TV channels
Protect yourself in public WiFi from hackers and data spies
Easily switch to a server in another country at any time
Fortunately, nowadays, using a VPN service is easy for everyone to apply without any prior technical knowledge. Whether you're on vacation, want to watch your popular season of a series already available abroad in your home country, or are a business traveler traveling to countries that block social media services or other sites. VPN offers the right and secure solution for every occasion.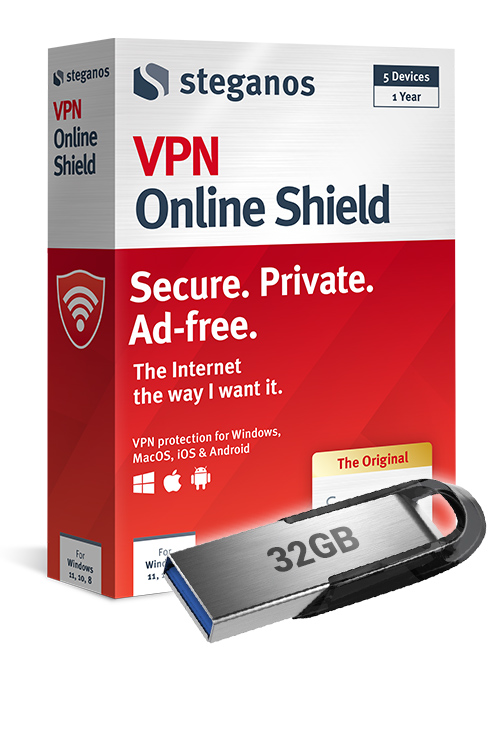 Absolute security and privacy

For all your devices - IT Security made in Germany

Encrypted and private into the net

Use the internet as it should be

Surf anonymously and without limits - disguise your identity and access blocked content

Protected from hackers worldwide - surf securely and anonymously in public WLAN hotspots