Steganos Password Manager
More and more online services require creating accounts for full usage. It does not matter whether it is a streaming service, an online store or a wide variety of social media platforms. Of course, every user account also needs to be secured with its own password - and this is precisely where dangers from hackers and snoops often arise. Anyone who secures multiple accounts with the same password or uses weak passwords puts personal data and sensitive documents at risk.
The Steganos Password Manager provides a remedy. The Password Manager not only offers users an optimal and securely encrypted overview of all login data. It also lets them generate strong, new passwords at any time. An all-in-one solution that creates an overview and at the same time offers maximum security for personal data, payment details and documents. Whether on your PC, smartphone or optionally in the cloud.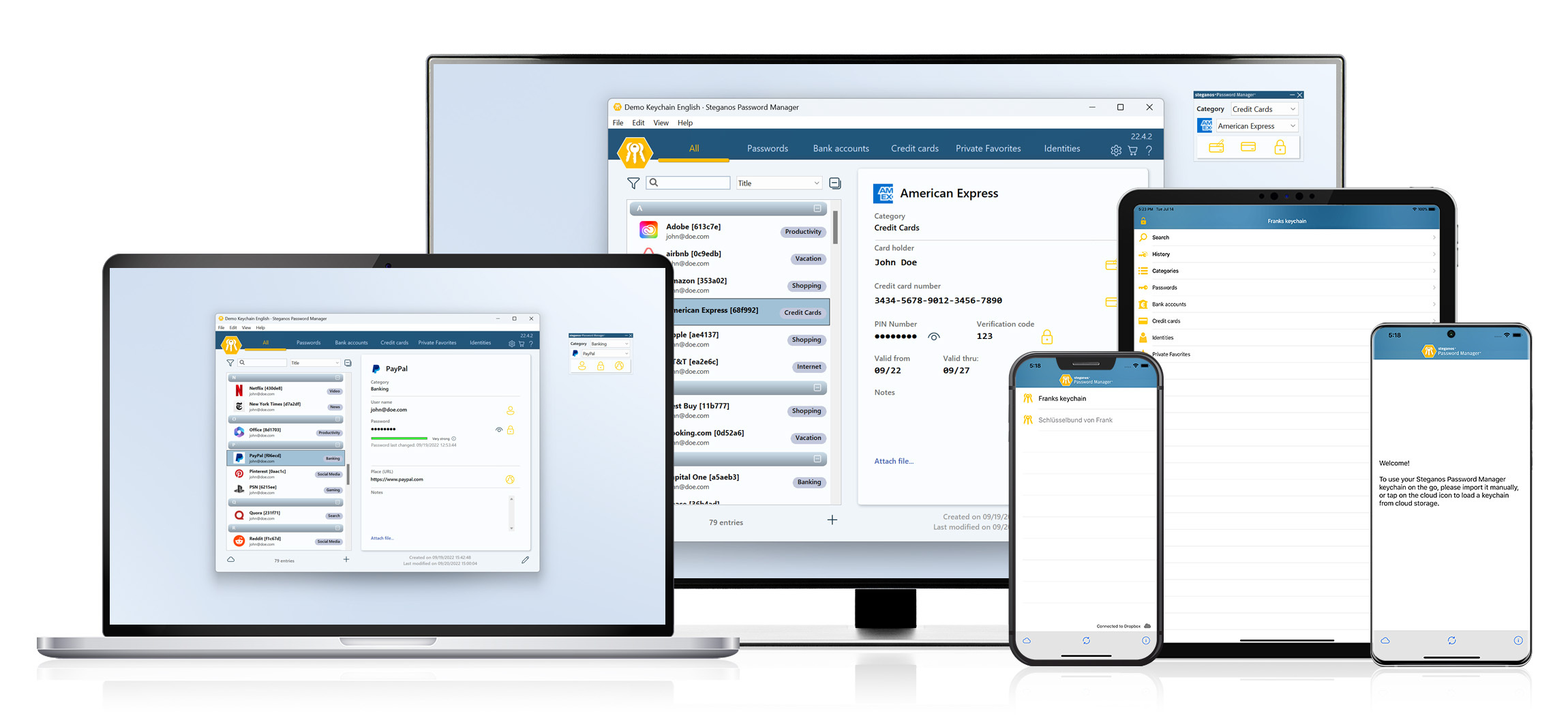 Features

Optimized design for the entry details

Regularly used usernames are now automatically suggested

Option to sort by password strength

Account wizard helps to create a password entry directly for new registrations

New password quality indicator

New Chrome, Firefox & Edge plugins

New "Modern Medium" design

AutoFill in all browsers and your favorite apps with the new iOS & Android Password Manager apps

Simplified categorization of entries

Improved search function new grouping options

Encryption algorithm securely stores all credentials with AES 256-bit encryption

Stores login information, credit cards and more, and creates strong passwords for everything

Steganos Password Manager Apps for iOS and Android included for free

Automatic keychain synchronization with Dropbox, Microsoft OneDrive, Google Drive or MagentaCLOUD

Use keychain directly in your browser with plugins for Google Chrome, Mozilla Firefox & Microsoft Edge

Two-factor authentication for your keychain (supports e.g. Authy, Microsoft Authenticator or Google Authenticator)
Create, store and manage strong passwords
Easy Password management on PC and smartphone
Surely you do not leave your front door unlocked at home, nor do you have the same keys for different purposes or give them to strangers. Exactly these points should also be considered for your digital login credentials and accounts on the internet.
Unfortunately, however, the surrender of such data and credentials is not always voluntary. Hackers, snoops and other criminals can steal sensitive data quickly and unnoticed if accounts or user profiles on provider sites or in app applications are not protected accordingly. In the worst case, this can have serious consequences.
Passwords are enormously important as the keys of your digital life to secure your data. This makes it impossible for attackers to attack your accounts and files and decrypt your passwords. However, they need to be as different and as strong as possible - with a growing number of accounts in various applications, this is not always easy.
Thanks to Steganos Password Manager, you no longer need to worry about this and remember various, complex logins yourself. The software quickly and easily creates strong passwords for any number of accounts. Thanks to secure encryption, these are protected from third-party access. At the same time, you have access to all login data for your accounts at any time and never lose track of them.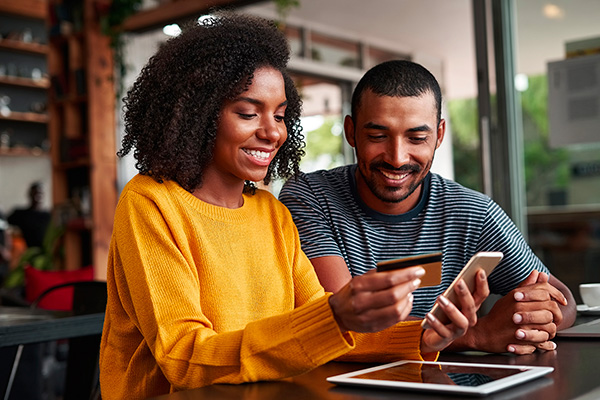 Password Manager with secure encryption
Easily create passwords and manage them securely on your devices
Handling many accounts requires using a lot of different passwords to ensure maximum protection against data theft. However, it is not uncommon to lose track of them. Which password was the right one? Do I have to use the "Forgotten your password?" link via email yet again?
It is not easy to maintain order in the password jungle. With the Steganos Password Manager program, you are on the safe side here. All passwords are in one place and are centrally visible in the digital keychain at all times. So you no longer have to store your various passwords separately, but know exactly where you can find which credentials and login data.
Are you afraid that hackers could easily hack your accounts? Play it safe by having uncrackable passwords generated. The secure encryption process makes it possible. A password manager can easily encrypt all your secret logins. This way you secure yourself, your sensitive data, confidential information and accounts optimally - on all your devices.
Steganos has stood for reliable protection against data snoops and hackers for over 20 years. Since the company was founded, the encryption in Steganos programs has been uncracked. There are no backdoors, master passwords or duplicate keys.
Secure cloud-based access on the go
Transfer encrypted passwords to the cloud and retrieve them at any time
Important documents and personal data cannot be backed up well enough - and that of course also applies to valuable passwords. The additional option of cloud storage is now also available.
Whether you want to back up your passwords to the cloud or access them from your smartphone: The cloud is convenient and accessible from all your devices. Of course, maximum security is also guaranteed here and no decryption is possible by third parties.
The Steganos® Password Manager™ encrypts your passwords directly on your PC and only then transfers them to the cloud. This way, no one has access except you.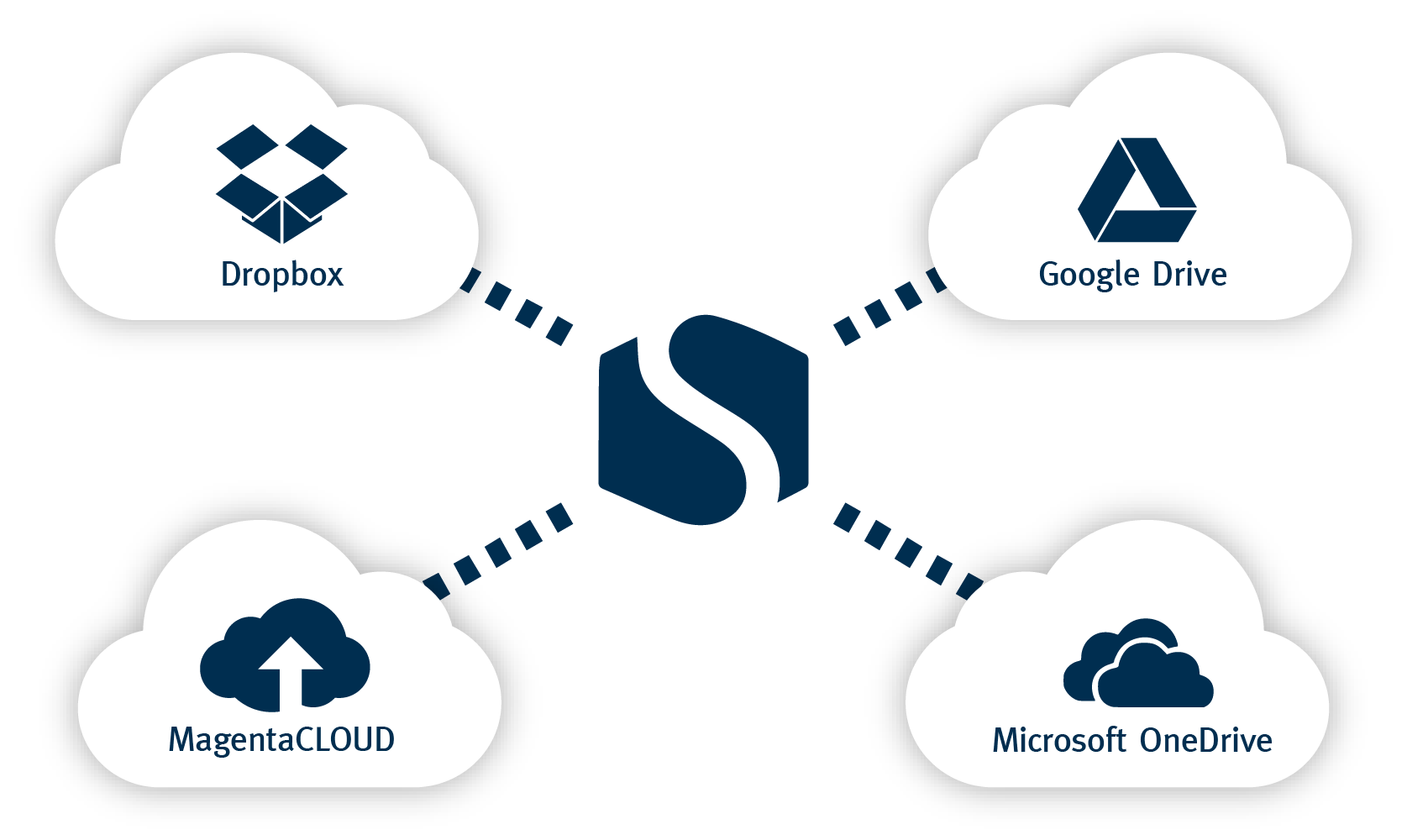 FAQ - Passwords and online security
How does a password manager work?
Password Managers manage various login data in a secure and uncomplicated way. By means of encryption and usually also a master password, users have access to their digital keychain. This encryption means that all content can only be accessed by the owner of the password manager.
Why should I use a password manager?
A password manager is much more secure and manageable than manually maintaining the various passwords. A note is quickly lost, passwords stored in the browser can be read quickly by hackers in the worst case. Only with the appropriate encryption and storage of the data by a password manager can clarity and security be ensured.
The experts of the German Federal Office for Information Security (BSI) and Stiftung Warentest also recommend the use of a password manager. In comparison, password managers are more secure and easier to use than saving passwords manually.
What are the most common mistakes when using passwords?
There is a lot to consider when creating passwords - and also many sources of error. These include, above all, weak passwords (the best-known are, for example, "12345" or "0000") or those that have a direct personal connection. For example, the family name, hobbies or dates of birth. Also, passwords should not be automatically stored in the browser, where they are exposed to attacks. Especially in public networks, hackers can access them very quickly.
Also, users like to assign the same password to different services. A single login that is reused every time it is filled in the different accounts and databases? It may even be filled in or suggested automatically? Not a good idea. If the login is always the same, possibly even short and sweet, it is not only easy to remember, but also easy to crack. Each additional character in a password increases security. A mixture of special characters, numbers and letters in a long password is hard to remember, but makes it secure.
The Password Manager generates an unlimited amount of randomly generated, completely individual, encrypted and thus uncrackable passwords for each account and provides a place for all stored passwords.
What is the most secure method for encryption?
Encryption of various data has become more important than ever, especially in recent years, also due to the increasing presence of people working from home. For maximum protection, it is recommended to encrypt private data - and of course passwords - with efficient AES 256-bit encryption.
Free Tools

Free Online Web Proxy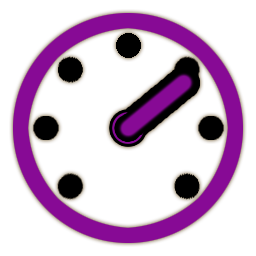 Speedtest

What is my IP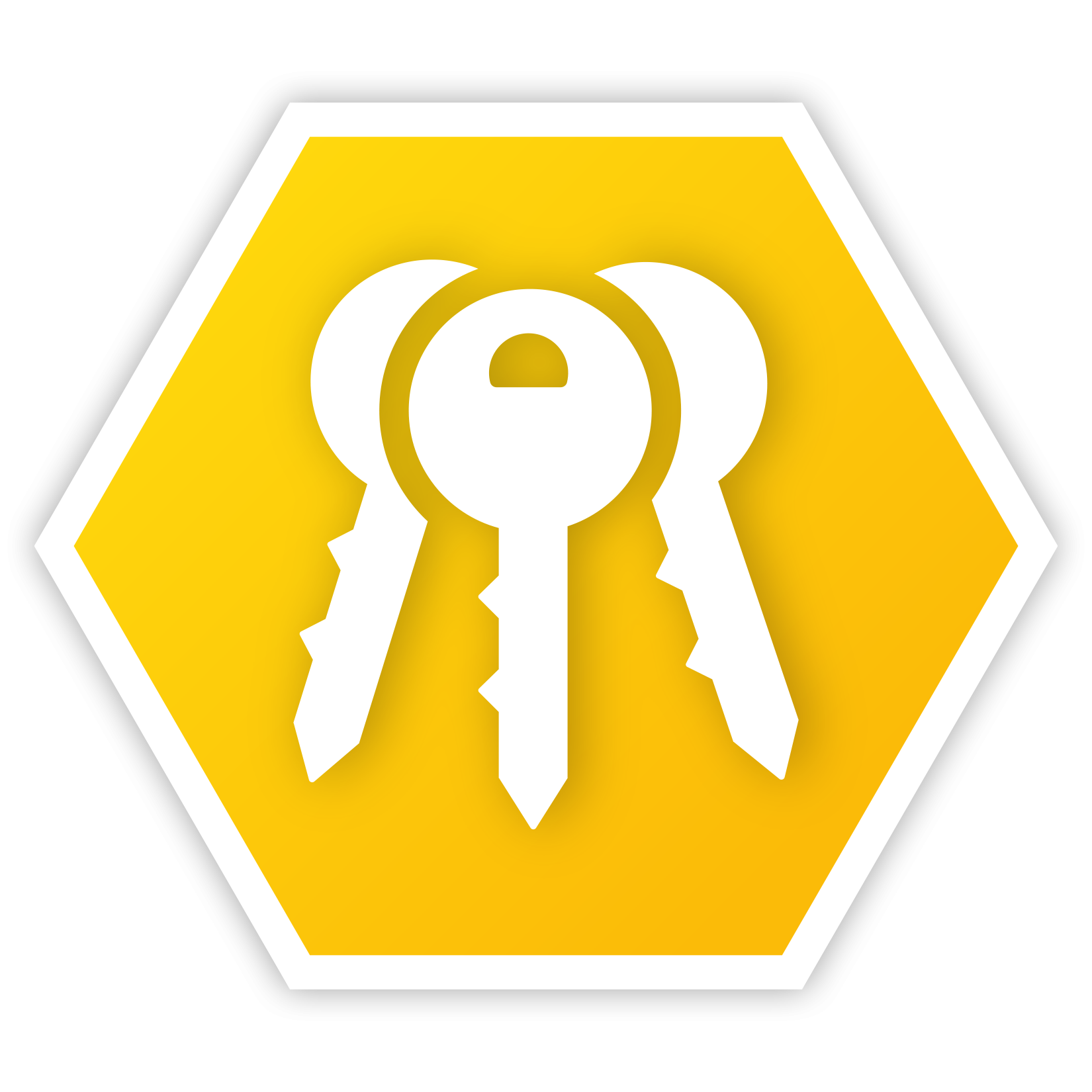 Password Generator
Useful information
How to bypass censorship on the Internet with a VPN
How to protect yourself in public WiFi networks
The most common mistakes when using passwords and how you can avoid them
Why encryption is important
Encryption and strong passwords are important for protecting your privacy
How to keep data safe from hackers on vacation
What is geoblocking and how you can get around it
Why the Recycle Bin is not enough to securely delete your data
How to use the Password Manager on iOS and Android devices
How a VPN can protect your smartphone and increases security and browsing comfort
How to save money with VPN when shopping, booking flights and vacations online
Should you always keep your VPN active?